Denton Black Film Festival Institute, Local Filmmakers to Begin Filming 'Quakertown, USA' Documentary Series This Fall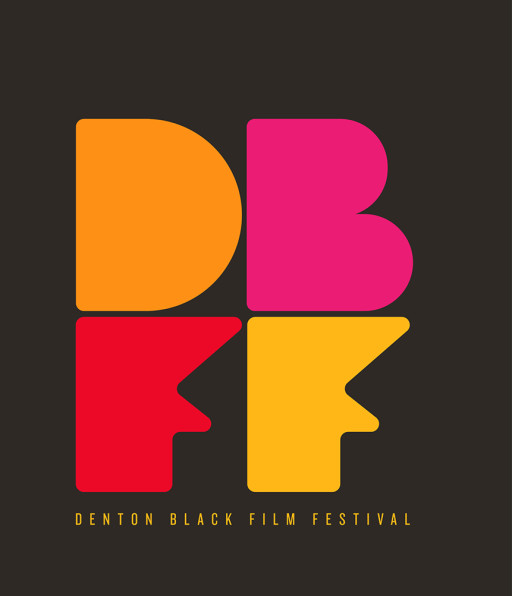 Denton Black Film Festival
Denton Black Film Festival logo
DENTON, Texas, September 21, 2023 (Newswire.com) - Quakertown, USA, a dramatic, two-part documentary series chronicling the forced removal and relocation of a thriving community of more than 400 residents in Denton, Texas, will begin production this fall, the Denton Black Film Festival Institute and Southroad Pictures announced today.
The jointly produced series, against the backdrop of early 20th century Texas, will tell the story of Quakertown representing a multi-generational tragedy impacting the families who lost their homes, their land, and their livelihoods, but the human element leans in toward stories of recovery and resiliency from these stunning acts of indifference and cruelty.
The Denton Black Film Festival Institute received $250,000 from the city of Denton toward the production of this documentary series. A GoFundMe campaign has been launched to raise the additional funds needed to produce the series.
"We believe that the Quakertown story can become a lighthouse of illumination for the entire country," said Linda Eaddy, film programming director, Denton Black Film Festival.
Filming of the series Quakertown, USA will begin this winter for an anticipated release in late 2024. The series will be created by veteran filmmakers King Hollis and Lindell Singleton, the team who brought the acclaimed historical documentary about the 1936 Texas centennial, "Rising: The Hall of Negro Life," to PBS earlier this year and their film, "Echoes from the Hill," slated for release this Fall.
Executive Producer King Hollis said, "I am delighted to work on a series about my hometown, where I spent my summers and where my family resides. It's a personal story. Lindell and I are pleased to continue our work on these essential historical documentary series."
About the Denton Black Film Festival Institute
The institute evolved from the Denton Black Film Festival (DBFF) to provide a platform to serve Black creatives of all backgrounds. The activities and events are open to ALL filmmakers, however, because of historical exclusion and limited participation in the film industry, we recognize a special need for support for those of the African and Black Diaspora. The Film Festival is an annual cultural event, featuring the works of seasoned and emerging filmmakers, creatives from around the country and talented college students, musicians, artists and spoken word poets. Held each January, thousands attend the celebration of storytelling in various art forms, which takes place in various venues. The next festival is slated for January 24-28, 2024, in person and extended virtually from January 28 to February 5. Website: https://dentonbff.com/
About Southroad Pictures
Southroad Pictures, a subsidiary of Southroad Holdings, Inc., is a global black-owned studio and creator of acclaimed content across the narrative, documentary and commercial production spaces. Building on the legacy of its founding partners, Southroad Pictures and partners exist at the leading edge of developing, producing and distributing compelling, aspirational and factual programming that makes a difference around the world. https://www.southroadpictures.com/
Contact Information:
Neil Foote
CEO, Foote Communications
[email protected]
(214) 448-3765
Original Source:
Denton Black Film Festival Institute, Local Filmmakers to Begin Filming 'Quakertown, USA' Documentary Series This Fall
The post Denton Black Film Festival Institute, Local Filmmakers to Begin Filming 'Quakertown, USA' Documentary Series This Fall first appeared on TREND MAG.
Media - TREND MAG originally published at Media - TREND MAG